Images from 2018/19 Season
Images from 2017/18 Season
Team : Chris McLeod, Tony Smith, Mark Searle and David Moore. Tony was also Individual Top Rod.
Some Cracking  Fish!
Gary How, Mark Searle, David Moore and Graham Bodsworth at Blagdon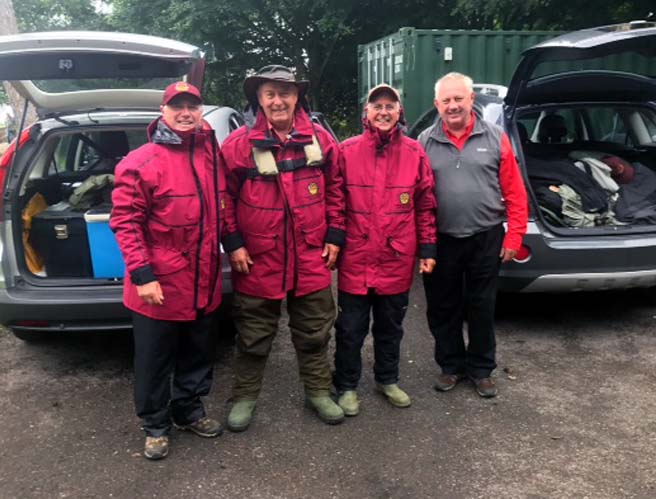 Spring Casting Clinics
Invicta Annual Dinner, February 2017
Selected images from past seasons
River Test Trip 26th October 2016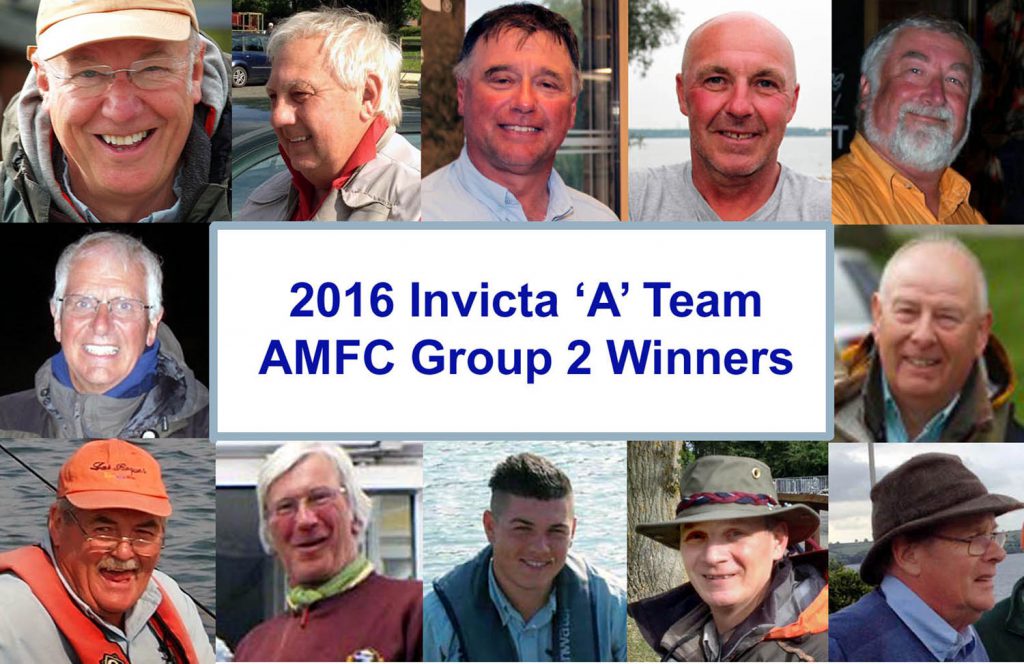 We are the Champions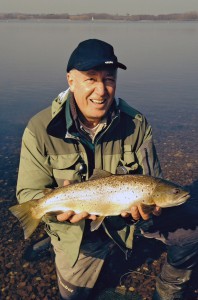 What a cracking start to the season. Chris McLeod takes an opening day 5 lb + Brownie albeit out of season from the Normanton Bank at Rutland. The fish took a size 10  hare's ear on a floating line.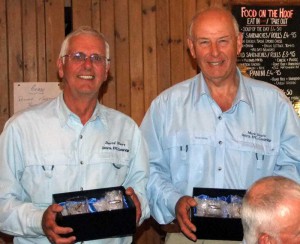 David Moore and Mark Searle, Top boat in the 2016 Pilgrimage.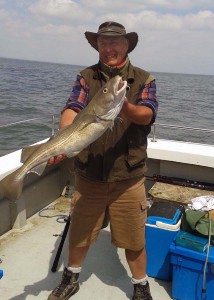 Mark Searle showing that he is a master of the sea as well as the fly rod with a fine cod taken on one of his  recent sea fishing trips.
Peter Oldham on a trip down to the River Test in Hampshire.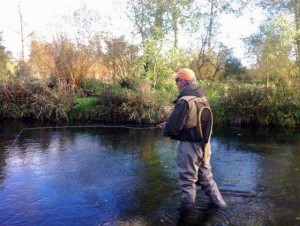 David Moore's efforts at tackling the big fish in Northern Thailand paid off with this splendid 70lb Mekong catfish. A personal best for David who's previous 'big un' was a 60lb blue shark off Looe in Cornwall.
From the Archives
Click on image for full view.
The members in the 'Hardy' team photograph are Doug Head, John Caldwell, Graham Williams, Mark Searle, Peter Oldham (with Mexican bandit mustache) and Chris McLeod.
Back to Top of page