Images from 2018/19 Season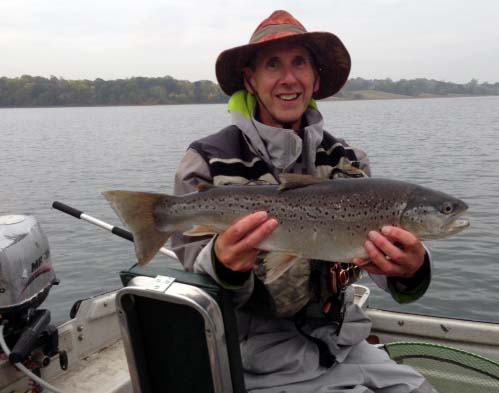 Tony Smith with a fine 7lb 9oz Brown taken at Rutland. A contender for the Brown Trout Trophy ?

Chris McLeod, Dave Summers, Mark Searle, Gary How, Keith Gilchrist
Matt Willatt, Keiran Bonas, Graham Bodsworth, Mick Facey Joan Russell
A big Brown at Pitsford for Mark Searle…
Youth, the future for our sport
…and the experience of slightly more years!
Invicta Casting Clinic 2018
Images from 2017/18 Season
Team : Chris McLeod, Tony Smith, Mark Searle and David Moore. Tony was also Individual Top Rod.
Some Cracking  Fish!
Selected images from past seasons
River Test Trip 26th October 2016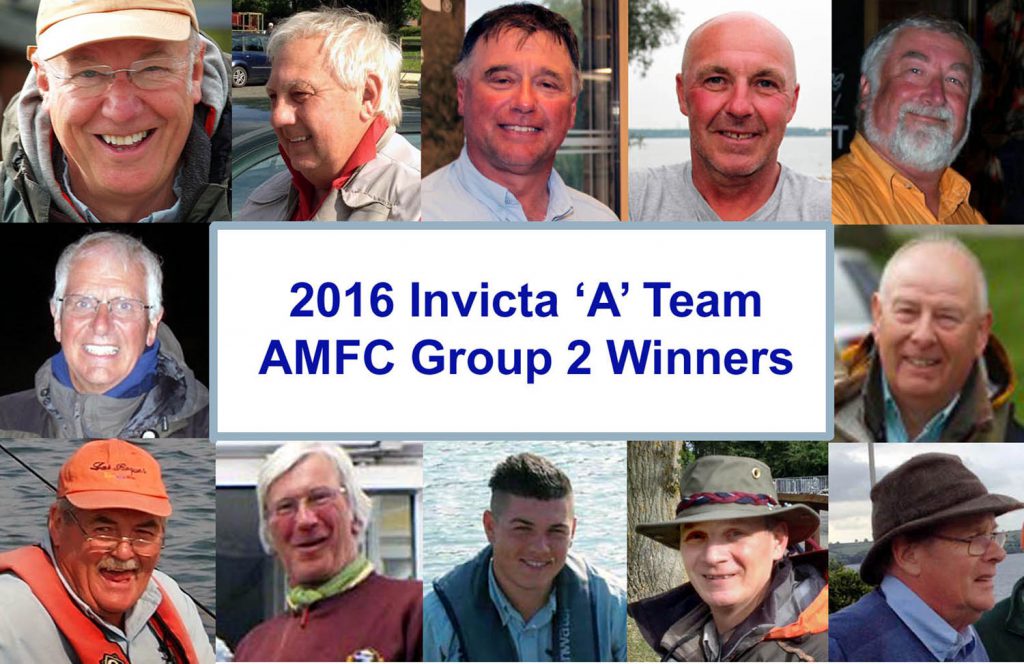 We are the Champions
From the Archives
Click on image for full view.
The members in the 'Hardy' team photograph are Doug Head, John Caldwell, Graham Williams, Mark Searle, Peter Oldham (with Mexican bandit mustache) and Chris McLeod.
Back to Top of page