---
Successes at National Level
Congratulations to Invicta's Sam Edmunds and Sue Potts on their 4th and 5th placings in the Ladies Loch Style Championship at Draycote. Both now qualify for England International team. A splendid result and well deserved for two people who put in so much hard work into match preparation and practice.
The success doesn't stop there, the club is very proud of our youth member Albert Coales who was runner up and only 2 points behind winner Alexander Jaffrey in the AT-England Youth Flyfishers' National at Draycote.
Albert has been consistent in club matches throughout the season and with a dad as successful as Rob Edmunds he has the foundations of a star of the future. Well done Albert.
–
---
Membership Special Offer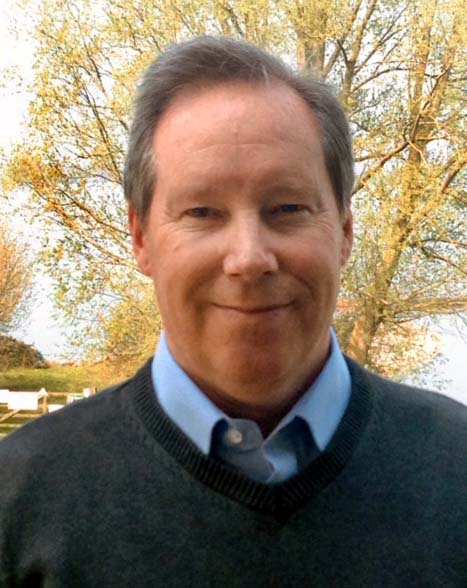 Thinking of joining our friendly club? There is no better time than now to take advantage of our offer to new members.  If you join between now and the end of this year your membership fee of £20 (£35 family) will also cover all of 2022. Membership for those  under 18 years old or in full time education remains free.
A membership form can be found on the Membership/Contacts page of this website.
I would ask though please that when paying directly into the bank, add a clear reference and / or confirm by short email so that Alan Prevost (Treasurer) and myself can easily keep track of renewals as they come in.
Tight lines.
Steve Harding (Membership Secretary)
---
Interclub Event – Maitland Trophy
Congratulations to the Invicta FFC team on winning the Maitland Trophy Interclub match at Grafham on Sunday 29th August.
Team: Rob Wheeldon, Tony Smith, Pete Skelton, Paul Heavens, Keith Gilchrist (capt) Simon Peck, Terry Beyes, Mark Brace, Pete Webb, Fraser Duffy jnr., Steve Harding, Jeff Hickson, Fraser Duffy Snr., Colin Newton, Mark Mathieson and Mark Haycock. (Mark Haycock and Mark Matheison are not in the photo as they had to leave before the presentation)
Most of the team only joined INVICTA in past 3 years and it's good to see fresh faces and the growth of the club.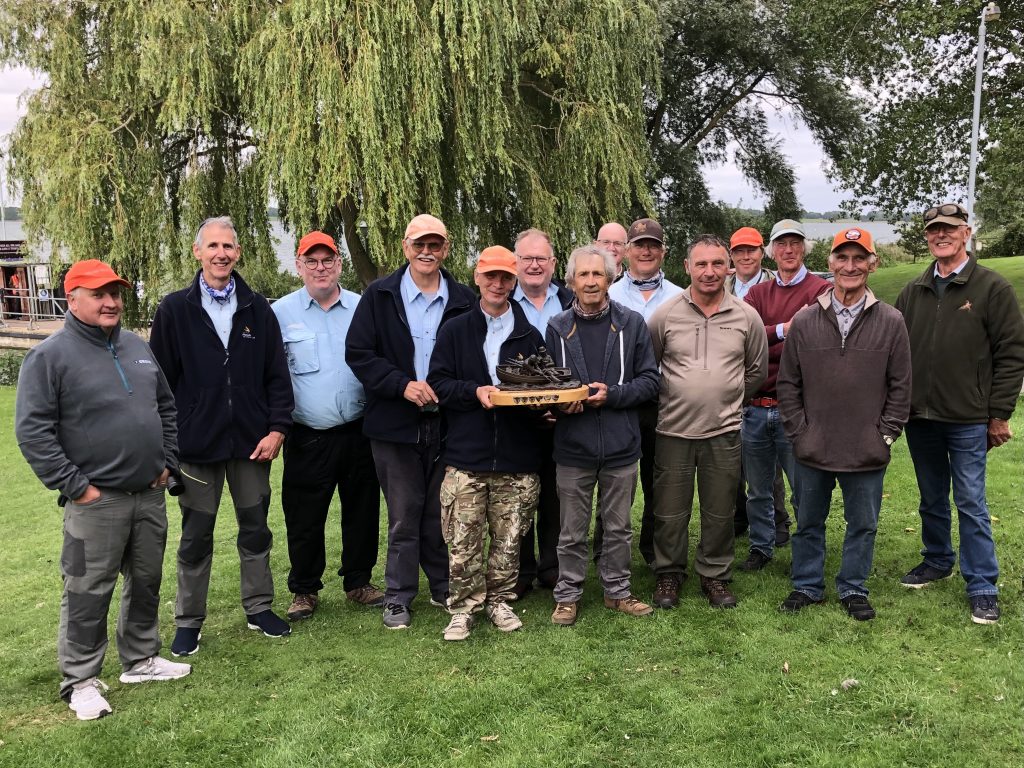 ---
New Life Member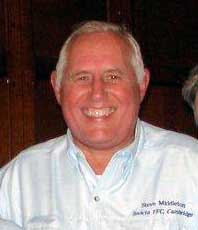 From time to time the club honours those who have made a significant contribution to Invicta by making them Life Members. Our latest recipient of the honour is Steve Middleton.
Steve joined Invicta in 1985 and soon became a very active member. He was on the Committee for 16 years (1990 to 2005), Club Chairman for 6 years (1991 to1996) and Club President for 6 years (2000 to 2005). He has taken part in the Pilgrimage event since 1988 and has organised the event for the past 9 years. 
Steve involved himself in many aspects of the Club (AMFC, Fenland Fair, Fishing for Forces, grayling fishing trips, social events) and more recently has organised the bar at winter meetings. In 2014 he shared the Invicta Trophy with Bob Ayres for their services to the Club over the years.
Steve is definitely not a shy, retiring man and many members have been recipients of his caustic wit.
A well deserved award for a very nice man who has given so much to Invicta..
---

Alex Booth Flyfishers Memorial Match 2021 – Draycote
Congratulations to all our members who supported this annual charity match which raised over £1500 for Macmillan Cancer Care.
Invicta's very consistent Sam Smith weighed in 21lb 4oz for 3rd spot just 4lbs behind match winner Gordon Bramwell.
Two other Invicta members also had top 10 places with Peter Hartley finishing 7th and Chris McLeod 9th.
Invicta's Rob Wheeldon may have missed out on a top 10 spot finishing 19th, but his luck was in and he took first prize in the raffle winning an original Charles Jardine hand coloured print.
A big thank you to Roy Lewin of Alex Booth Flyfishers for organising the event. 
.
---
Invicta Tuesday Evening fishing at Grafham
Our Summer Evening Fishing at Grafham concluded successfully with only one evening being cancelled due to adverse weather. On the final evening it was very tight at the top with three anglers in with a chance of top spot, but in the end the 2021 champion was teenager Albert Coales who had been impressive throughout the series. Well done Albert.
---
45 Years of Invicta FFC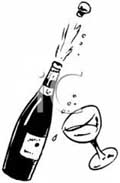 Invicta FFC was founded 45 years ago on 5th April 1976. On the occasion of this anniversary our President Bob Ayres pays tribute to our only remaining and very active founder member David Jones.
–
Bob Ayres – President Invicta FFC
I would like to thank Chris McLeod for his professional help in editing and layout.
---
Winter Meetings
Winter Meetings Programme. The dates and speakers for Invicta's 21/22 winter programme have been agreed. See the 'Winter meetings' page of this website and get them in your diary. The meetings will be held at Harston Village Hall near Cambridge. 
---
'Team Invicta' Caps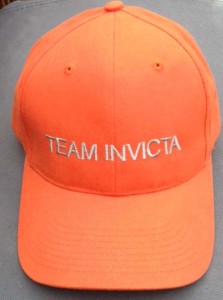 Has your old Invicta cap become faded and tatty, or perhaps you have not had one before?
The club now has a new stock of the 'Team Invicta' cap for sale. These distinctive 'one size fits all' caps are available from Alan Prevost at the bargain price of £8.
Drop Alan an email or give him a call (01954 230678) and he will make sure you get one.
email: Alan Prevost
River Fly Fishing 

Invicta  FFC tries to offer occasional river fly fishing trips to members although this has not been possible recently due to the Covid-19 situation.  Primarily these are autumn/winter Grayling fishing trips although occasional summer trout fishing is sometimes possible. We hope to reinstate these trips in 2022.
The number of anglers allowed on river beats is often limited and places on the trips will be on a first come basis.  Anyone interested in trips can lodge their interest or obtain more information from Paul Heavens.
email: Paul Heavens
Invicta on Facebook

The Invicta FFC Facebook page can be accessed by clicking on the Facebook symbol at the bottom right hand side of the footer on every page or the  'Find us on Facebook' symbol on the left.
The page is hosted by David Moore and Paul Heavens and gives those joining it the opportunity to read comments left by other members and post messages of their own. So for example if you have visited a fishery that impressed you; know that a particular event is happening or just have some thoughts you wish to air, why not share it with others.
Usual rules of common sense apply i.e. nothing offensive or libellous.
Back to Top of Page