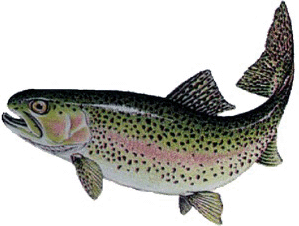 Web addresses have a habit of changing or the site becomes obsolete. If you become aware of a link on this page not functioning as it should, please contact me so that I can update the page. Suggestions for additions are also welcomed.
Paul Heavens.   email: Click here
Flyfishing.co.uk (Flyfishing Forum)
Fly Fishing Large Reservoirs Facebook page
Hanningfield Fly Fishers Association
Speakers' websites
Oscar Boatfield (Guiding and Coaching)
Steve Cooper (Cookshill Fly Tying)
Adrian Freer  (Author on Reservoir fly fishing, fly tying trout patterns etc.)
Peter Hartley  (School of Fishing)
Stuart Illsley (Eyebrook Tackle Shop)
Jack Perks  (Fantastic underwater photography of fish).
Charles Rangeley-Wilson (all round angler and Author)
Allan Sefton  (Fly fishing guide and Instructor. Author.)
Peter Waterhouse (Fly tying vices and accessories) 
 National Teams
Back to Top of page