2021/22
–
Fly Tying Workshops 2021/22 – Grafham Water Fishing Lodge
Saturday 13th November '21 and Saturday 5th February '22 – 09.30 to 12.30 hrs
Invicta  will once again organise  two Fly Tying Workshops for those who wished
to learn or improve their tying.  We will have experienced tyers' who can demonstrate a wide variety of patterns and techniques from basic skills to the more advanced.
If you have never tried tying before, we can get you started and give you the opportunity to learn the basics.
Come and enjoy a morning of fly tying with like minded people.
Please give me a call if you require any further information about these two events.
Phone 01480 403529
Mobile 07831 235069
---
Chris McLeod's Winter Shrimping Pattern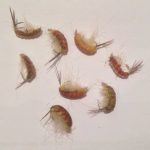 I've been getting ready for the winter bank fishing. If anyone is interested, this is a very simple point fly when shrimping in the shallows.
I have been asked about my shrimp pattern a number of times now so I thought I'd jot down the tying sequence for the website. I've found it a very successful point fly, often catching as many as the droppers – something which a sacrificial point fly often doesn't.
Click link below to see tying instructions:
Chris McLeod
---

Top 10 Flies as selected by some of our most experienced and consistent members.
We asked a few of our leading and most consistent members to list the flies that they would chose if limited to only having 10 in their fly box.  Those asked have regularly finished in the top three or four positions in our club championship (Carr Cup) during the past few years in addition to representing the club in AMFC matches and other competitions.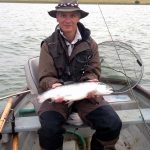 This week we are starting off with the flies selected by Keith Gilchrist. Click the link at the bottom of this section to open Keith's selection.
We suspect that some fly patterns will be chosen by more than one person, but that only goes to reinforce the importance of having that pattern in your own fly box.
Most of the flies mentioned are available commercially, but tying your own is both rewarding and ensures that you can copy any fly.
Click link below to view Keith's Top 10:
Next time, Mark Searle's Top 10
Top 10 Flies -Week 2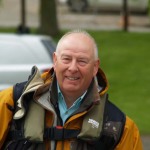 In addition to being our 'Competitions booking officer' Mark Searle has consistently been one of Invicta's leading anglers.
This week he shows us the flies he would select if limited to only 10 in his box.
Top 10 Flies -Week 3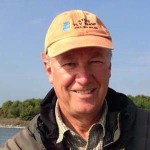 This week Chris McLeod shows us his Top 10 flies.
Chris is one of Invicta's most experienced and well known anglers with considerable knowledge of the reservoirs both from the bank and boats.
–
Top 10 Flies -Week 4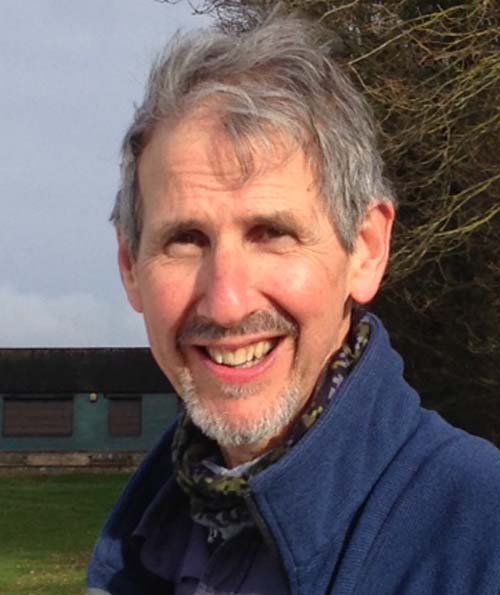 Tony Smith is one of our most consistent anglers fishing major competitions on a regular basis, he particularly enjoys top of the water action; this is reflected in his fly selection.
It follows that half of his top 10 consists of dries or surface patterns. He admits that close friend and Invicta member Simon Peck who has a reputation for his tying skills ties many of his flies.
–
Top 10 Flies -Week 5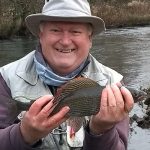 Simon Peck is a very experienced trout and Grayling angler on both reservoir and river.  His tying is of a high standard and he ties a lot of flies not only for himself but also his regular fishing partner Tony Smith.
–
Top 10 Flies -Week 6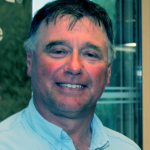 This week Gary How is the final contributor to this series.  Gary is very much the match angler and continues to have many successes each season.
We hope that what this series has highlighted through the repetition of certain favourites is the importance of having those flies in your armoury.
Thank you to our 6 contributors and tight lines for the season ahead.
–
Recommended Fly Tying videos.
Invicta normally organise fly tying workshops in the spring but the covid restriction in spring 2021 prevent us from doing this at present. On this page we have been highlighting the favourite 'Top 10' flies of some of our leading anglers. We hope you have enjoyed viewing them and might be inspired to have a go at tying some of their patterns. It is unfortunate that we have not been able to run our usual workshop; however there are a number of fantastic UTube video sites which demonstrate fly tying techniques and fishing methods.
Give it a try, your first efforts may not always look pretty but practice makes perfect and it can be a most interesting pastime and so rewarding to catch on your own flies.
Some of the best are:
Tim Joyce (Fly tying and fly fishing techniques)
https://m.youtube.com/channel/UCezRQdogP9tYOn7xZKJ7ZKA
Lindsay Simpson ( Mostly Fly Tying with some techniques)
https://m.youtube.com/channel/UCmiBA_lNqSEVn4pgOS5CnIQ
Davie McPhail (Fly Tying)
https://m.youtube.com/channel/UC16NCfnoaG7rm60e9pl89fw
John Zimmerman (Grayling and trout river flies including most flies from Steve Skuce's famous book)
https://m.youtube.com/channel/UCNtbTP-ytk4G6vSLLfYtNXw
*
Back to Top of Page
A few photographs from previous years sessions:


Flies and Fly Boxes
Members are invited to submit photographs of their fly boxes or individual flies that they have tied and had success with. When submitting individual flies and lures, please include list of tying materials.
One of Kieran Bonas's competition fly boxes.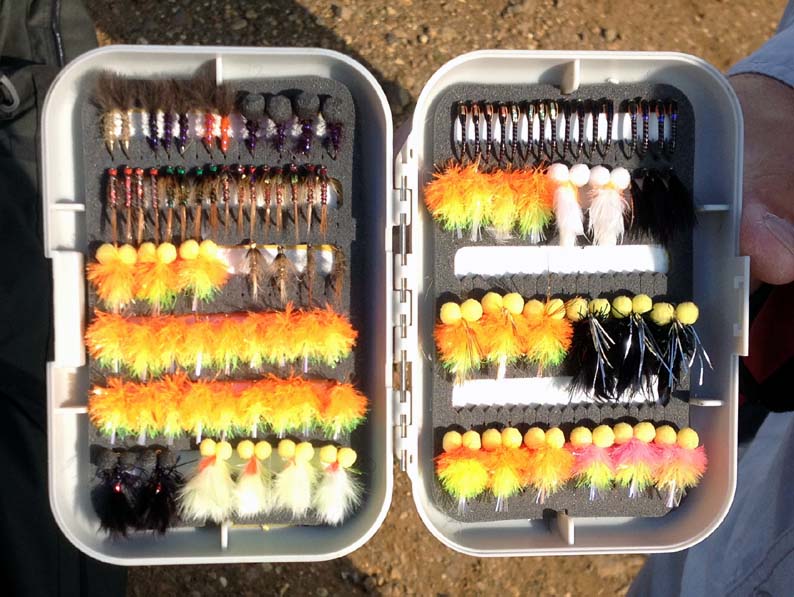 *
Back to Top of Page