Fly Tying Sessions 2020 – Grafham Water Fishing Lodge
Saturday 25th January and Saturday 15th February – 09.30 to 12.00 hrs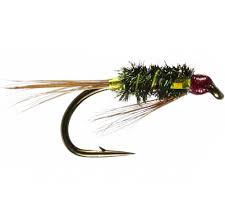 Invicta once again organised two Fly Tying Workshops for those who wished to learn or improve their tying.  We had excellent tyers Jeff Hickson, Peter Waterhouse and Ian Ruff of the Fly Dressers Guild who kindly agreed to attend so that we could demonstrate a wide variety of patterns.
Members enjoyed a morning of fly tying with like minded people.
In Addition, Coach Allan Sefton kindly offered to attend both sessions and help anyone who thought they might need to brush up their casting technique.  Allan is a member of the Game Angling Instructors Association.
We offer our thanks to the volunteers and if you missed these events, there is always next year!
Please give me a call if you require any further information about future events.
Phone 01480 403529
Mobile 07831 235069
A few photographs from previous years sessions:


Flies and Fly Boxes
Members are invited to submit photographs of their fly boxes or individual flies that they have tied and had success with. When submitting individual flies and lures, please include list of tying materials.
One of Kieran Bonas's competition fly boxes.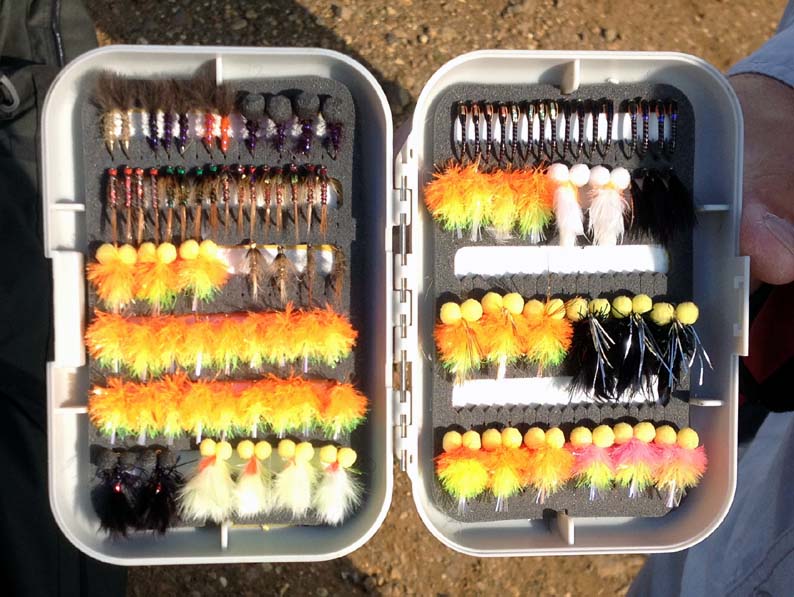 *
Back to Top of Page